Deals & Promotions
Brought to you by: Shoptopia® Network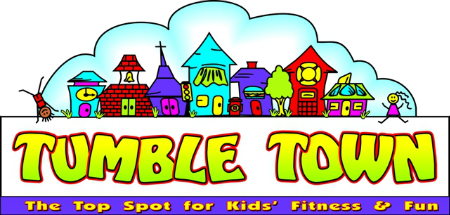 Fun Birthday Packages
for Every Budget!
• Private party rooms!
• 2 hours of fun!
• We provide snacks, juice, plates, napkins, table covers, forks, spoons and candles.
• A party host will set up, serve, do all the clean up and keep a gift list.
• We require a non-refundable deposit to book your party. 
• Tumble Town accepts MasterCard, Visa, Discover and cash.
• We allow you to bring in outside food and decorations.
Advertisement
Gertrude Hawk Chocolates

Victoria's Secret

Tumble Town

Zales

LensCrafters